---
Do you think you know everything about Switzerland? In case you don't, here are our top 10 facts you should know about Switzerland.
1. Language

Official languages in Switzerland are: German, French, Italian and Romansh. Have in mind that English is widely taught in Switzerland, but it is not one of the official languages.
2. The Oldest University

The oldest university in Switzerland is the University of Basel, founded in 1460.
3. Tennis
Former number one tennis champion Roger Federer was born in Basel, Switzerland. Federer is considered by many to be the best tennis player in history. He has won 17 Grand Slam titles.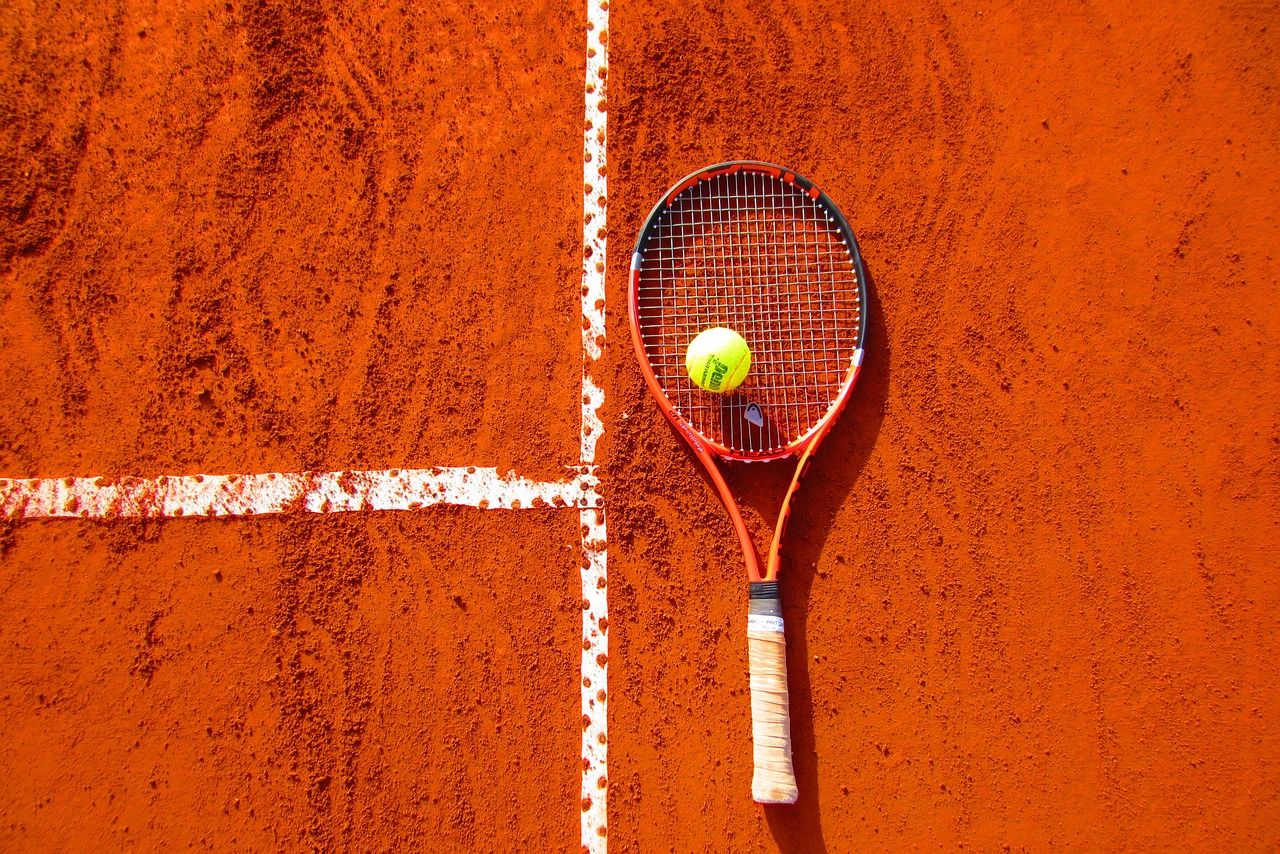 4. Gotthard Base Tunnel

Officialy opened in December, the Gotthard Base Tunnel is the world's longest tunnel with a route lenght of 57 km.
5. EU

Switzerland is not a part of the EU. In 2001 the citizens of Switzerland voted against EU membership.
6. Watches
The biggest watch brands like Rolex, Omega, Longines, TAG Heuer, IWC etc, are all from Switzerland.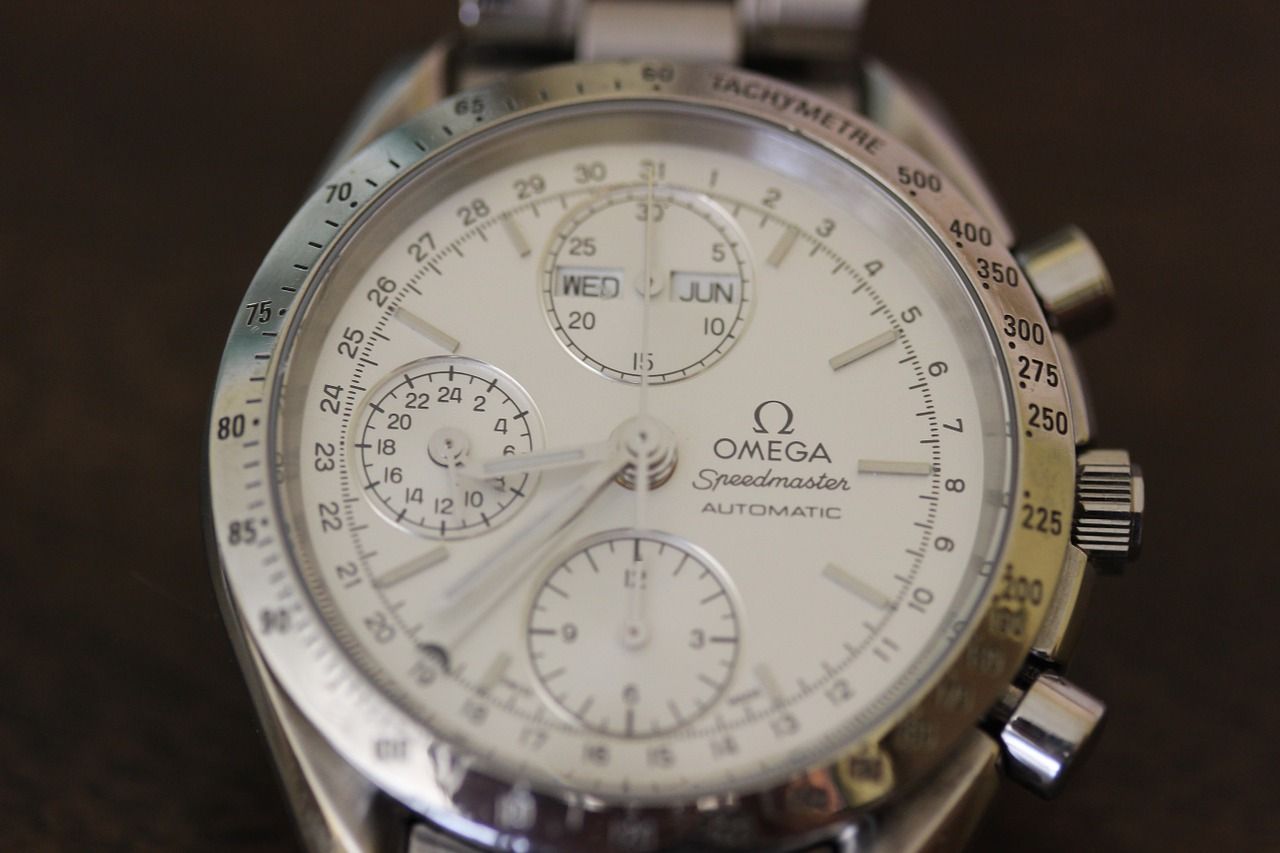 7. The Largest City
The largest city in Switzerland is Zurich. The city has approximately 400,000 inhabitants. Zurich is not the capital of Switzerland.
8. Henri Dunant
Humanitarian Henri Dunant, who was born in Geneva, was the founder of International Committee of the Red Cross. He received the Nobel Peace Prize in 1901.
9. Cheese
If you want to find the finest quality of cheese in the world than Switzerland is the right country for you. Over 450 varieties of cheeses are produced in Switzerland.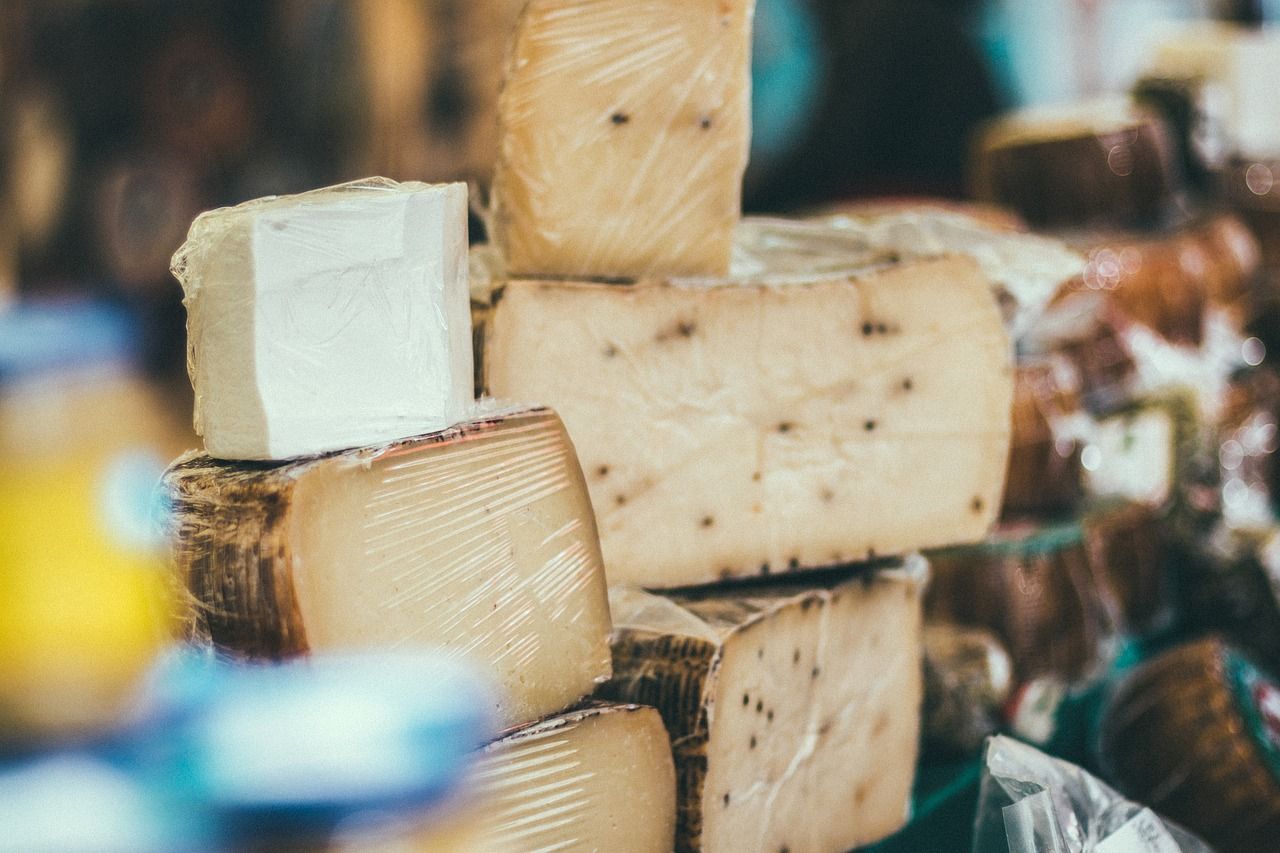 10. Bordering Countries
Switzerland is bordered by Germany, Italy, France, Austria and Liechtenstein.
Additional facts
11. Lakes
There are more than 1,500 lakes in Switzerland. One of the largest lakes in Europe is Lake Geneva.
12. Happiness
Switzerland is known for being one of the happiest countries in the world.
13. Safety
Switzerland is one of the most peaceful places to visit in 2017. Homicide and crime rates are low, also threat of terrorism is low.
14. CERN
Founded in 1954, CERN is the European Organization for Nuclear Research based near Geneva. Also, CERN is the world's largest particle physics laboratory.
Were you familiar with these facts? Share your thoughts with us!