Visa and Residence Permit - Study in Switzerland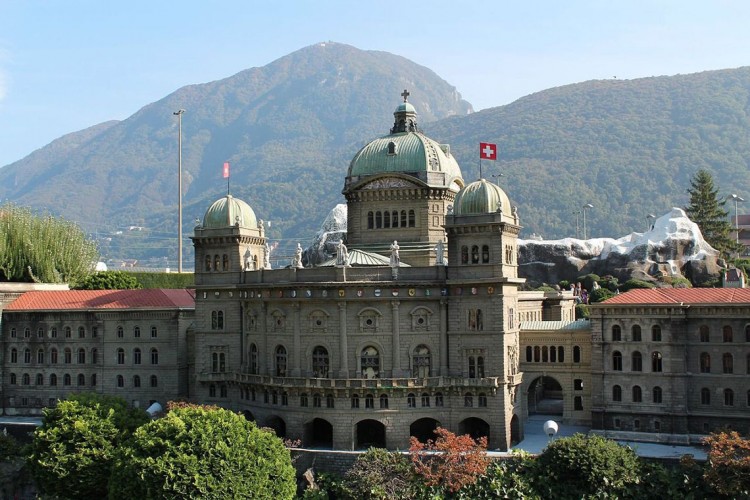 The most exciting moment in your University search is finally over. You got accepted to your desired University in Switzerland! Congratulations! But, wait! It is not over yet! You will have to take one more step. Do not be confused, it is not that complicated. You will just have to apply for a student visa. If you are unfamiliar with the whole process, don't worry! In the text below we will try to simplify things for you and explain all the technical details.
Who Should Apply for a Student Visa?
International students living outside of EU/EFTA countries need to get a student visa.
EU countries: Austria, Belgium, Bulgaria, Cyprus, Czech Republic, Denmark, Estonia, Finland, France, Germany, Great Britain, Greece, Hungary, Ireland, Italy, Latvia, Lithuania, Luxembourg, Malta, Netherlands, Poland, Portugal, Romania, Slovakia, Slovenia, Spain, Sweden.
EFTA countries: Iceland, Liechtenstein, Norway. Students coming from Japan, Malaysia, New Zealand and Singapore do not need a visa.
When and Where You Should Apply for a Swiss Visa?
It is recommended for you to apply at least 90 days prior to departure date at the Swiss embassy or Consulate in your area.
What Documents You Will Need?
- three visa application forms for long stay (visa D) completely filled and signed by the applicant
- the first issue date of your passport must not be more than 10 years ago
- passport must have at least two blank pages

- your passport must be valid for minimum three months upon the expiration of the visa you are applying for
- four recent photos in color (not older than 6 months, 35 - 40mm)
- two copies of other valid/invalid visas

Proof of financial resources that will cover your costs while you are in Switzerland
Original letter of acceptance issued by Swiss university
Proof of initial payment for the admission
Certificates of previous diplomas/academic degrees and school certificates
Curriculum Vitae - dated and signed

Motivation letter explaining the purpose and duration of your studies - dated and signed

A written and signed letter confirming you will leave Switzerland at the end of the program

English language certificate ( IELTS, TOEFL, Cambridge English - Advanced, Proficiency)
Note: Consular officers may ask you to bring additional documents. Please contact the University if other documents are required. You will have to submit visa applications personally. Please note that the normal processing period is 8-12 weeks at the minimum.
Residence permit
After your arrival in Switzerland, you have 14 days to get your residence permit from cantonal migration offices in the town where you will live. Also, students will need to prove they have enough funds to cover living costs. Each year students may need to renew their residence permit.
For useful links about visa and residence permit, click here.